Merger said to be in best interest of patients
Eastville Medical Practice and Maytrees Medical Practice have applied to merge from April 2020. They told us "As a larger practice we would have the opportunity to better meet the needs of our populations."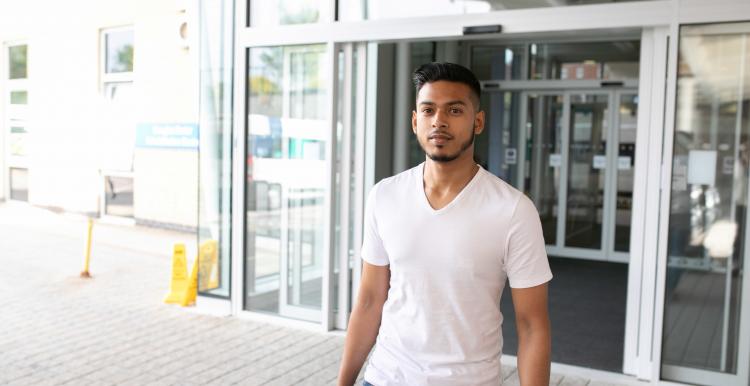 Why merge the practices?
The NHS is changing rapidly. Through Primary Care Networks NHS England is encouraging practices to work more closely so that the needs of their particular communities are met.
We want to ensure that the patients of both practices continue to receive high quality medical care. We are now looking after patients with complex medical problems; patients with more than one long term illness as well as increasing patient expectation.
We want to continue to be able to offer a personal approach to those with long term health problems as well as be able to respond to those with more urgent health needs. We feel the best way to ensure this happens is to bring together both practices so that we can share our pool of knowledge and skills. Being a larger practice, we will be in a better position to provide sufficient doctors and nurses to better meet demand.
The workload of a current GP Practice has increased enormously in recent years and we want to make sure that time is used most effectively. At present both practices are duplicating many routine tasks and by coming together we hope to make time efficiencies which will free up staff to focus on improvements in our current services as well as responding to new initiatives.
What will the Practice be called? The name of the new Practice will be the East Trees Health Centre. Will I be able to see my usual Doctor or Nurse? Continuity of care is valued by both patients and doctors. Even though there will be a larger team of doctors and nurses, every effort will be made to maintain continuity and we are rolling out a continuity of care programme very soon