New FGM support clincs open in Bristol
Suvivors of female genital mutilation (FGM) will be able to access expert support and treatment earlier thanks to NHS 'one stop shop' clinics which have launched in Bristol.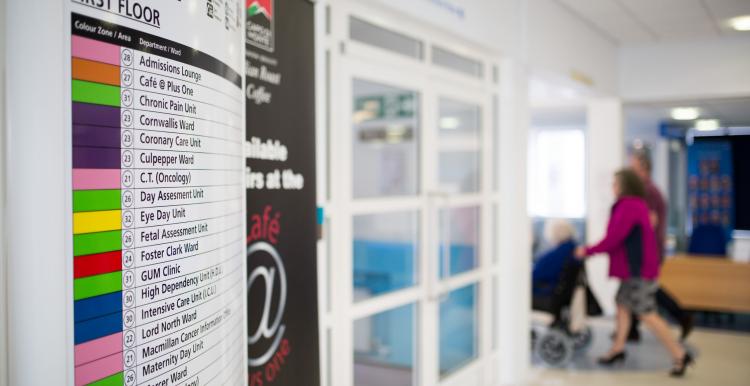 More than 1,300 women over 18 are expected to benefit from the highly specialised FGM support being rolled out to eight new centres across England as part of the NHS Long Term Plan.
The new network of FGM support clinics – opening in Birmingham, Bristol, London and Leeds – will aim to reach women before they are pregnant, providing those over the age of 18 with a range of services all under one roof. ith highly trained clinicians and staff including FGM Health Advocates on hand to provide support, women accessing the walk-in clinics will be able to talk openly about their experience of FGM and discuss possible treatment options.
These will include de-infibulation, a minor procedure that is performed to divide the scar tissue which narrows the vagina in certain cases of FGM, and which can reduce complications during childbirth if it is performed before a woman becomes pregnant. The service will also be available to women outside of childbearing years.
The Bristol Community Rose Clinic is a community-based service that provides specialist care and support for Bristol women who are experiencing problems because of FGM. Translation is available on request.