Join the people having their say
320
People in Bristol told us about their experience of a number of different areas of health and social care in 2020/2021
Volunteering with us
Find out more about how you can make a difference to local health and care services by volunteering with us.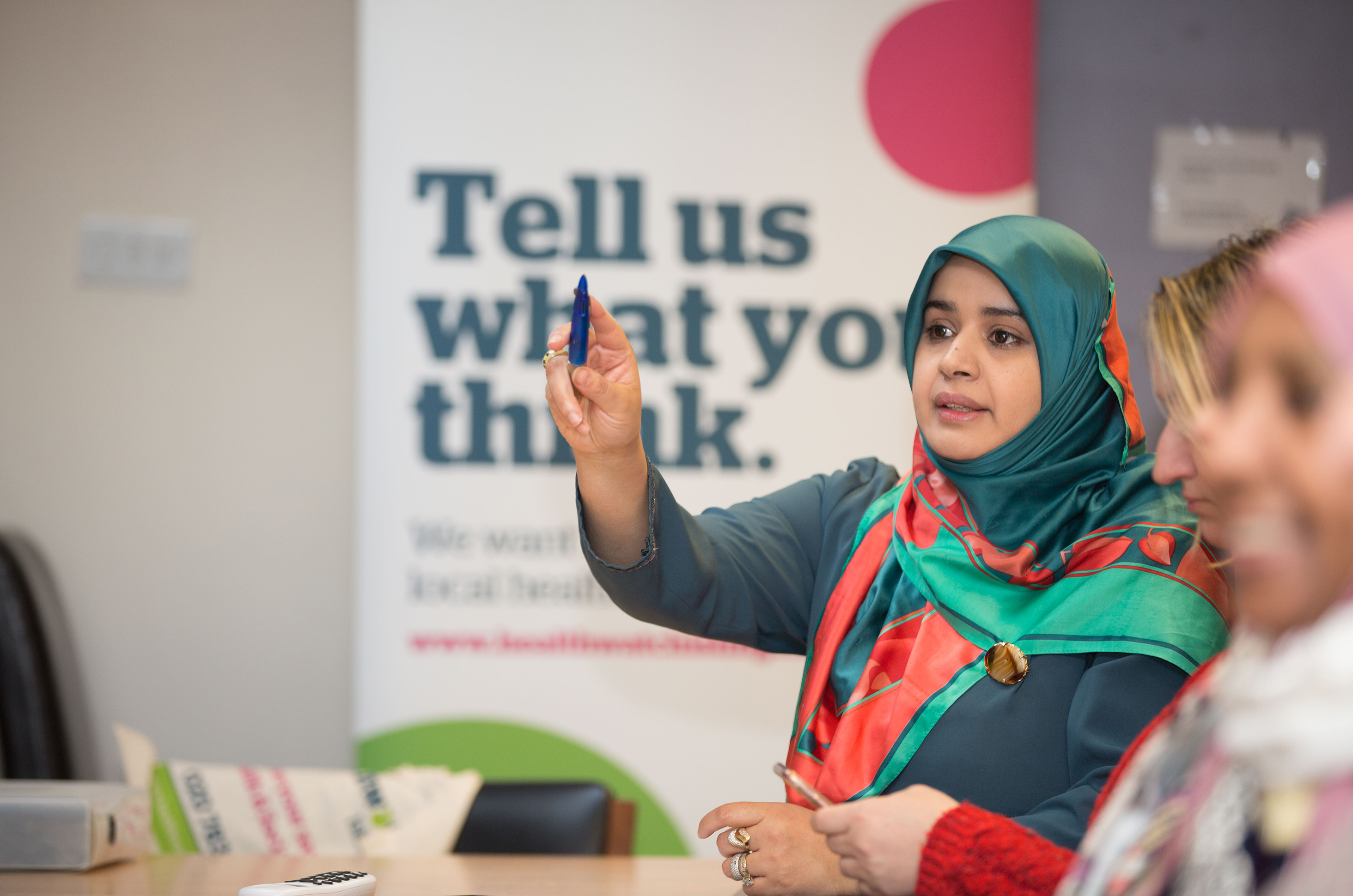 Become a member
You can join as an individual or as an organisation to be kept up to date with all the latest news, activities and research. Everyone who lives or works in Bristol can get involved.
"My role as a Healthwatch volunteer, I believe, is very important as I know what discrimination feels like and no-one should be left out just because of the costs involved with supporting people who need a bit of extra help."
Work with us
Are you an organisation looking to work with us on a project? Get in touch and tell us more.
Looking for a job with us? Check out our latest opportunities in our team.