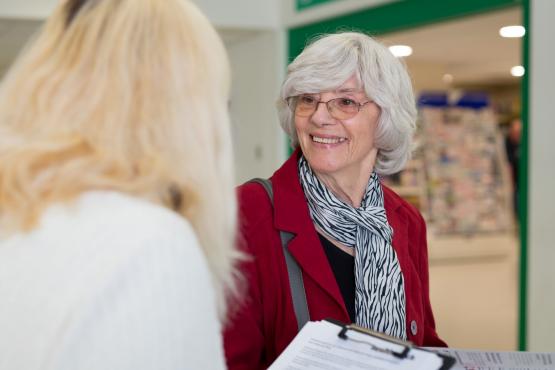 Your story has the power to make a difference.
The more people share their ideas, experiences and concerns about NHS and social care, the more services can understand what works, what doesn't and what people want from care in the future.
If it matters to you, it's likely it matters to someone else too. We want to hear your views. Get in touch and share your story.
How your responses will help shape the future of children's mental health service provision
We asked how people in Bristol, North Somerset and South Glos thought NHS money should be spent in our What Would You Do? survey about the Long-Term Plan. Feedback from people with autism will now be used in the region's transformation plan which will look at addressing gaps in services for people who need help in times of crisis.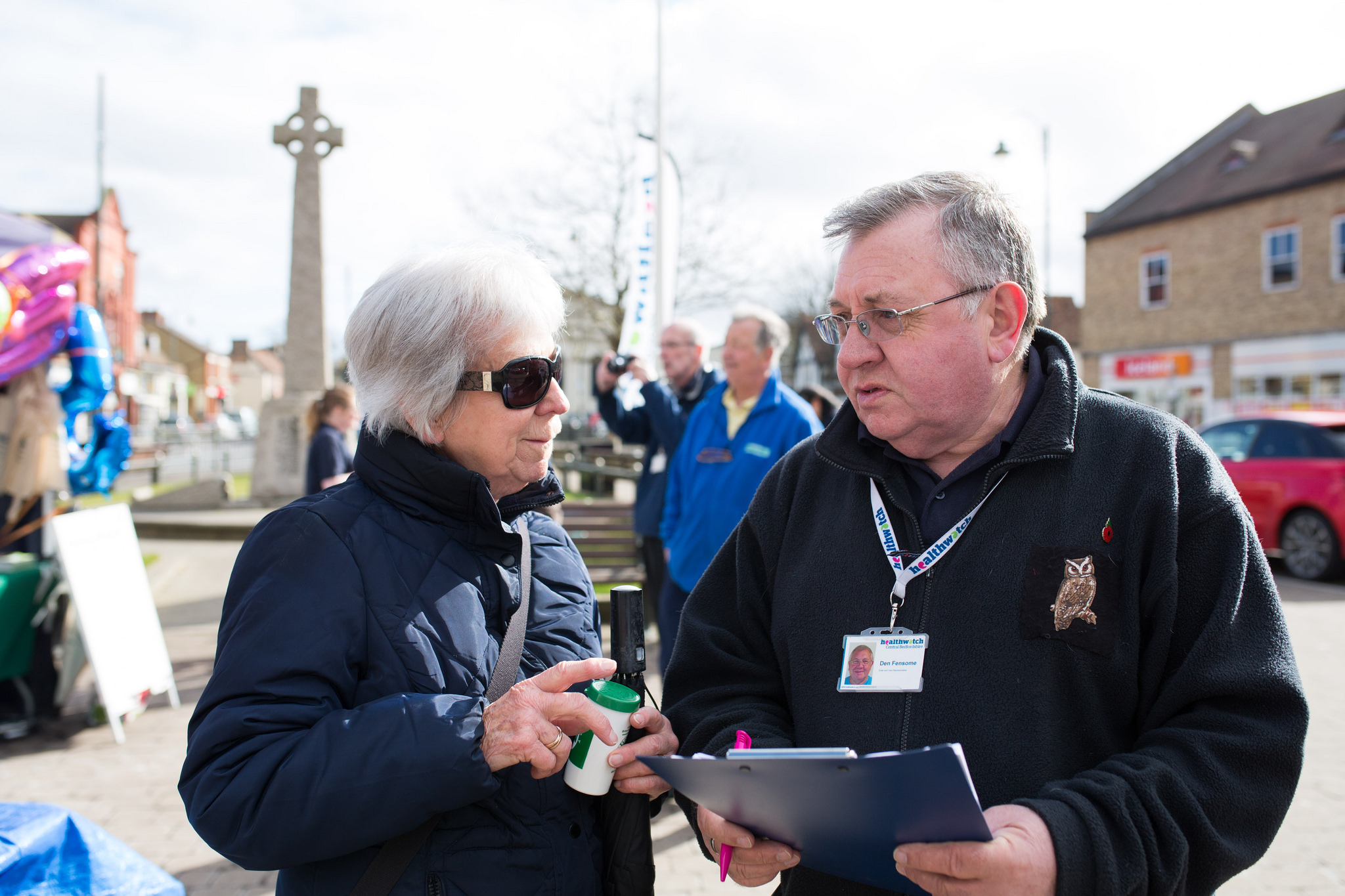 Bridgeview Medical Centre responds to concerns about waiting times for GP appointments in our recent survey on primary care experiences.
More call handlers have been recruited and an investment has been made to provide more GP sessions at Bridgeview.
The surgery says they also hold a Saturday surgery now every week to help cope with demand. This follows concerns expressed from Bristol patients about changes and mergers at GP surgeries across the city.