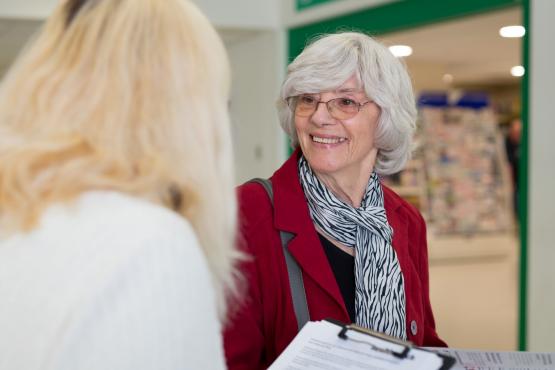 Your story has the power to make a difference.
The more people share their ideas, experiences and concerns about NHS and social care, the more services can understand what works, what doesn't and what people want from care in the future.
If it matters to you, it's likely it matters to someone else too. We want to hear your views. Get in touch and share your story.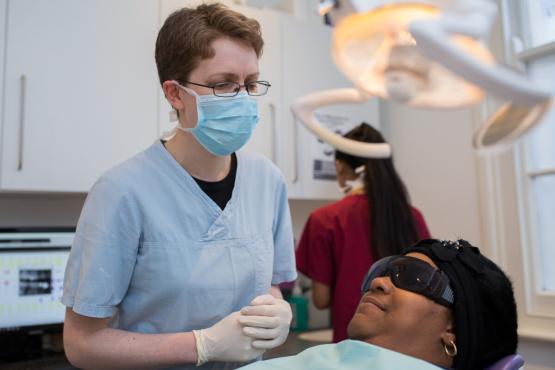 Your dental feedback has helped us shine a light on the difficulties finding NHS treatment
Thanks to the feedback shared with Healthwatch Bristol, we were able to highlight the ongoing dental crisis with the NHS. As with all patient experience data, we forwarded a report containing anonymous comments to the Bristol, North Somerset, and South Gloucestershire Clinical Commissioning Group, NHS England and Improvement, and Healthwatch England.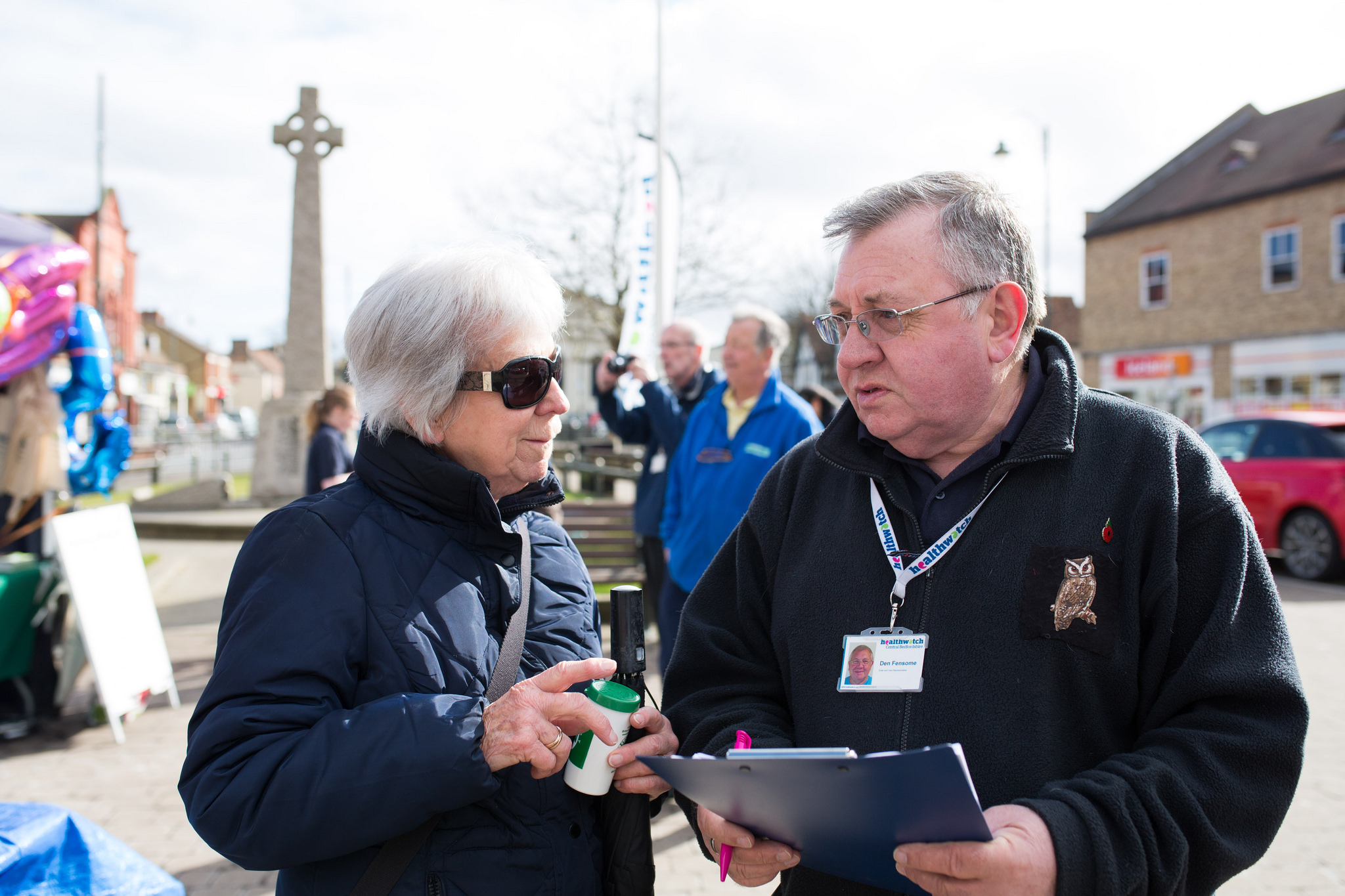 We spoke to people caring for someone with dementia, found out what support they needed, and created a resource of available services.
Nearly five thousand people in Bristol have been diagnosed with dementia. Our latest report, 'Caring for someone with dementia: a unique journey', summarises the feedback we heard from people caring for individuals with dementia, how they feel, and what improvements need to be made to health and social care.