Reaching out to our local community
We strive to make sure we hear from as wide a range of our diverse community as possible. We want to tell the people who make decisions and change things about the experiences everyone has with health and care services. 
We understand that factors such as culture, location, wealth, education, environment and discrimination can lead to worse health outcomes, and we support the strong consensus that this must change. We stand ready to help by doing more to amplify the voices of communities that go unheard and reduce the barriers they face. 
Making a difference to our local community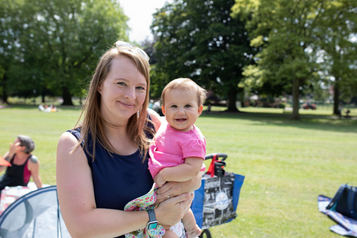 Helping new parents access local support services
Becoming a new parent comes with challenges, and it's important to get support from your health visitor. We've been working with Bristol's health visiting team, who have now improved the information they give to parents, particularly around feeding.
Improving the hospital discharge process for patients
After collating the experiences of experiences of people involved with hospital discharges, local NHS leaders have pledged clearer information, better communication with patients and carers, and £17m investment into the discharge to assess model.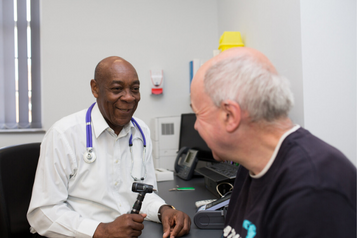 Putting patients at the heart of general practice
Patients have long valued the relationship between themselves and their doctor, but during the pandemic it became clear that people wanted greater opportunities to have their say in the way services are delivered. We helped establish a new network of patients and professionals across Bristol.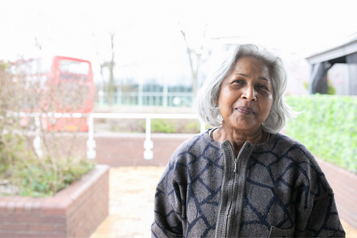 Caring for someone with dementia? You can now find support more quickly
Caring for someone with dementia can be challenging, and carers often report feelings of guilt, confusion, and anger. We spoke to carers across Bristol to find out what help they needed, and put together a resource to help them access support.
The impact we made during COVID-19
Since COVID-19 has struck, it's more important than ever to support and listen. 
Nationally, thanks to our network of Healthwatch we have been able to help the response to COVID-19 with rapid feedback from people who have had first-hand experience of services. We're making sure that everyone can use health services, including those that don't have the internet.