Bristol Sanctuary are a mental health service that have adapted to ensure they are still providing a useful service throughout the Coronavirus pandemic. If you are struggling or need someone to talk to then The Bristol Sanctuary can help you.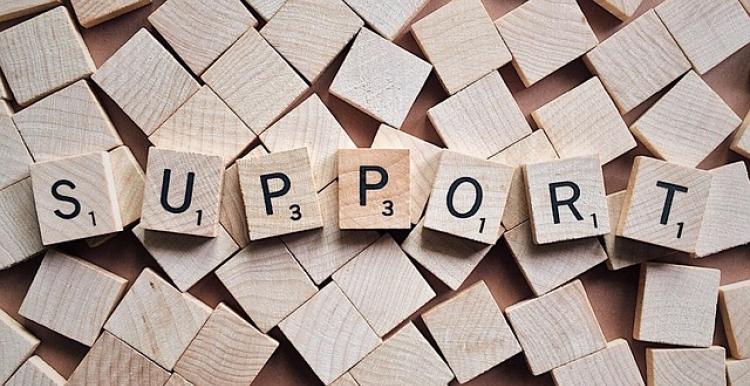 Who are The Bristol Sanctuary?
They are a mental health service who would normally provude a safe physical place for people to come to for a few hours in the evening if they are struggling emotionally. 
How can they help during the Coronavirus pandemic?
They have had to stop all face to face activites due to the lockdown but are offering a telephone support service seven nights a week from 4pm - 10pm. 
Who can they help?
The Bristol Sanctuary can help anyone who is struggling with the day to day impact of Coronavirus. They can help anyone aged 16 or over in the Bristol or South Gloucestershire areas. People are encouraged to refer themselves to the service - you do not need a referal from the doctor. 
What will happen if I contact them?
There will be an inital assessment on the call to assess your needs and they will then offer to call you back at an aranged time the same evening. People are advised to call earlier in the evening if you can as this will give you a better chance of speaking to someone the same day.