Helping people cope with sudden bereavement
Sudden is a charity who help people struggling from bereavement. They can help families in many different ways, including those who have lost people to Covid-19, undiagnosed medical conditions, suicide & road crashes to name a few.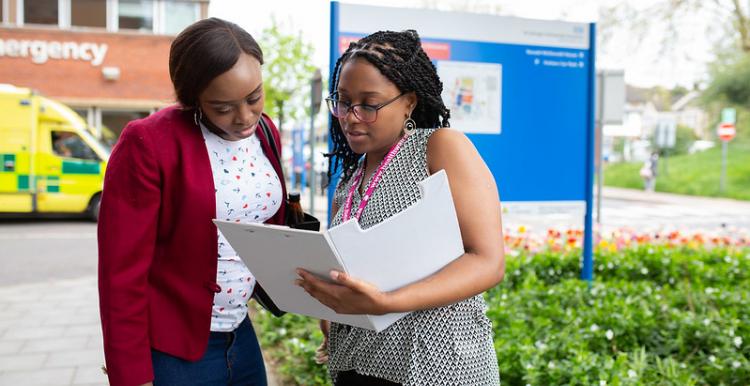 People bereaved by sudden death are in shock, grieving and have often witnessed or suffered a traumatic event. They may be isolated. They may be facing many immediate, practical challenges that are bewildering and overwhelming. 
Sudden is a charitable initiative for suddenly bereaved people and the people caring for them. Their mission is to ease the suffering of people bereaved by any kind of sudden death.
They achieve their mission through helping people who are suddenly bereaved, and helping the people who care for them.
Sudden say that helping people to help themselves, through early, supportive and practical support, can reduce the chance of people developing long term chronic conditions such as Post-Traumatic Stress Disorder. 
They deliver their work by:
For more information or help from the charity please contact them directly. 
For support after a sudden death, call 0800 121 6510 or email suddenhelpline@brake.org.uk.
For general enquiries about Sudden, please call 01484 559909 or email admin@brake.org.uk.