£9 million award for Bristol-based group exploring ways to predict demand in hospitals
A Bristol-based research group which is exploring ways of predicting demand for hospital services has been given a £9 million award.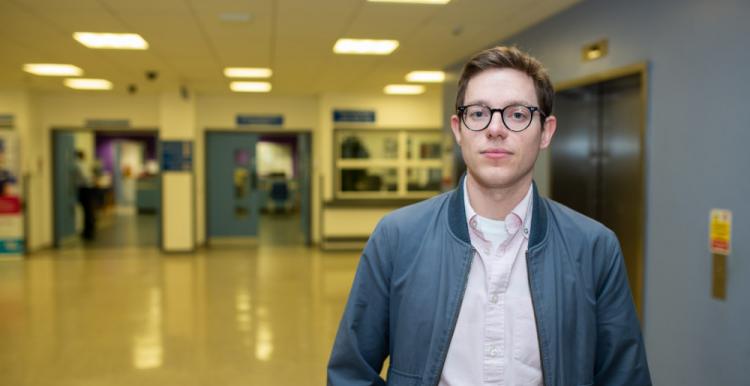 The National Institute of Health Research - which from October 1 will become the Applied Research Collaboration West - has been given a £9 million grant over five years to address issues in the health and care system and improve care services for local people. Heathwatch is the people's champion and wants to ensure that key health concerns are addressed so patients' services improve. We also support making the public aware of any developments in the health industry so patients are kept as up-to-date as possible about the health and care services they use.
What will ARC West do?
Formerly CLAHRC West - The Collaboration for Leadership in Applied Health Research and Care West, ARC West carries out research projects with collaborators mainly to address the immediate issues facing the health and social care system.
The funding will enable new research projects to help improve patient care services including forecasting demand in hospitals, increasing people's physical activity levels, supporting people who self-harm and improving outcomes for children in care.
The CLAHRC team has also evaluated patient safety tools and the roll-out of a new South West intervention programme to reduce cerebral palsy in premature babies. It has also explored the experiences of Somali families affected by autism, ways to reduce harm for people who inject drugs as well as an approach to pick up signs of domestic violence and abuse more easily. For an idea of what these projects are like, see some of the highlights from CLAHRC West's applied research projects from the last five years.
ARC West will be hosted by University Hospitals Bristol NHS Foundation Trust (UH Bristol). It brings together universities, local authorities, NHS trusts, clinical commissioning groups, voluntary sector and community organisations in the West of England, alongside patients and members of the public, to focus on improving health and care for local people.
ARC West will also work with other ARCs and academic groups on projects with national and international reach.