Call for temporary foster carers in Bristol
Bristol City Council is looking for new emergency foster carers during the COVID 19 situation.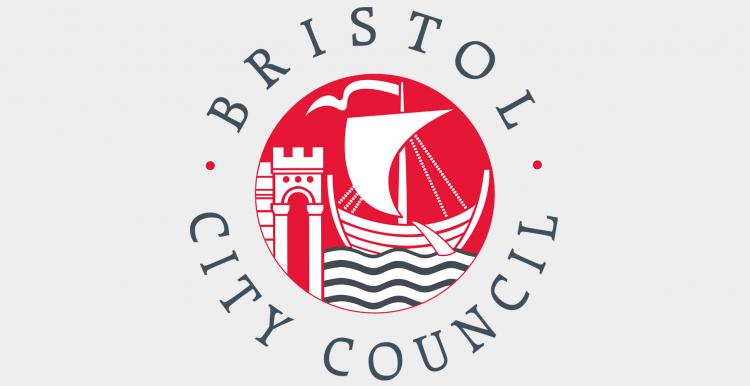 The council is in urgent need of more foster carers who can help our children and our existing carers during the pandemic.  
They have devised a new, shorter type of assessment which takes account of the government advice on social distancing whilst being intensive and thorough. 
There will also be a comprehensive package of supervision and support once a child is with you, to ensure that the arrangements are robust and safe for everyone.