Healthwatch wants to give a platform to veterans' voices
Julie attended an introduction meeting with Debbie Rogers the advice and information officer at the local Royal British Legion office in Broadmead.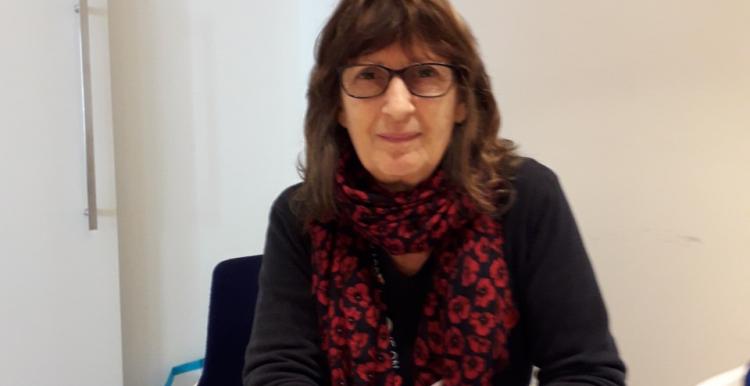 We are looking to support veterans through our patient feedback service and in particular issues that affect ex-forces personnel around access to health and social care. We are able to work mutually to support Healthwatch Bristol engagement, data collection and the representation of veterans' voices. Our team will also offer signposting to the the RBL, to those eligible, who are contacting Healthwatch from a service background.
The RBL offer financial and emotional support for independent living  to veterans and their dependents and have a pop in centre at 60 Union Street in Broadmead from Monday to Friday and a helpline on 0808 802 8080 . We are happy to be building relationships across the city and look forward to working with them as we approach the VE day commemoration event later this year.