Don't delay in seeking medical help during coronavirus
People are not seeking help for potentially life-threatening health conditions due to the Covid-19 outbreak, Healthwatch has learned.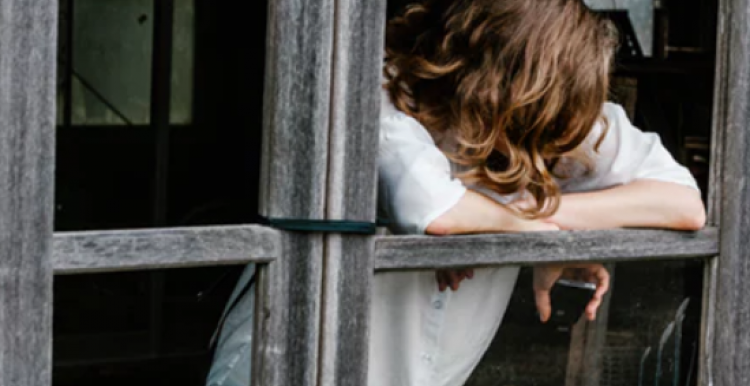 Healthwatch has been advised by health professionals and local services that people are not seeking medical attention despite displaying symptoms that could mean they have a serious health condition such as sepsis, stroke or even cancer.
A recent survey has found that four out of 10 people fear they should not burden the NHS due to the focus on Covid-19. The number of people attending A&E is also down 50 per cent nationally since the start of the outbreak.
People should continue to seek support as there could be serious cost to patients' lives our Area Manager Vicky Marriott said.
The Bristol North Somerset South Gloucestershire Commissioning Group have started a social media campaign with the hashtag #openforbusiness urging people to contact their GP if they have any symptoms.
If you have symptoms see our guide on how to contact your GP during coronavirus How to get help from your GP
We understand from services that members of the public may not be presenting to GPs and Doctors at A&E when they should. We hope people don't put off seeking urgent help If you have symptoms that need to be looked at by professionals. We want people to know that services are still available and get help as soon as they need it.