Healthwatch guides to help you get online advice and support
Use our new Healthwatch guides to help you get to grips with using health websites and apps. From Patient Access and NHS App to using Zoom, you can download and print our step-by-step guides.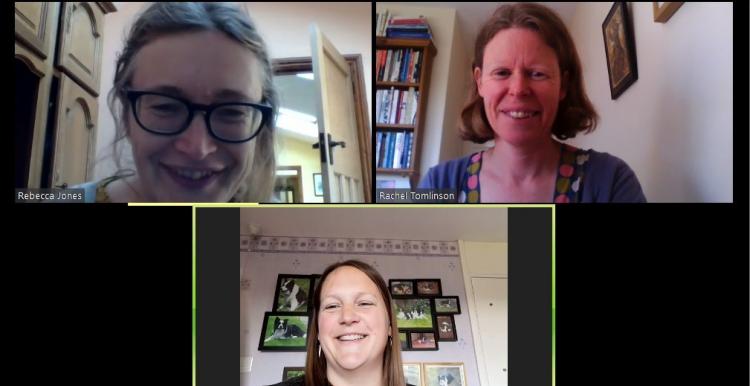 We've put together a series of guides to help people sign-up to and use apps and other online resources. The guides are broken down into simple steps to help first time users.
You can register for Patient Access, the NHS app or askmyGP to connect to your GP surgery, and learn how to use video calling apps such as Zoom to stay connected with family and friends. 
You can download and print each guide for easy reference.
The following guides are PDFs. If you need them in any other format please email: contact@healthwatchbristol.co.uk or call us on 07944369180.
Click on the pink box to open each guide.
Still stuck? Speak to someone who can help.
Ability Net is a UK-wide charity which can provide remote support for people who need help using websites and apps.
You can phone their helpline on: 0800 048 7642
Or email them at: enquiries@abilitynet.org.uk