How to get help from your GP
GP services are now starting to offer online consultations and have made other changes to the normal service at surgeries - read this latest update from the Bristol, North Somerset and South Glos Clinical Commissioning Group.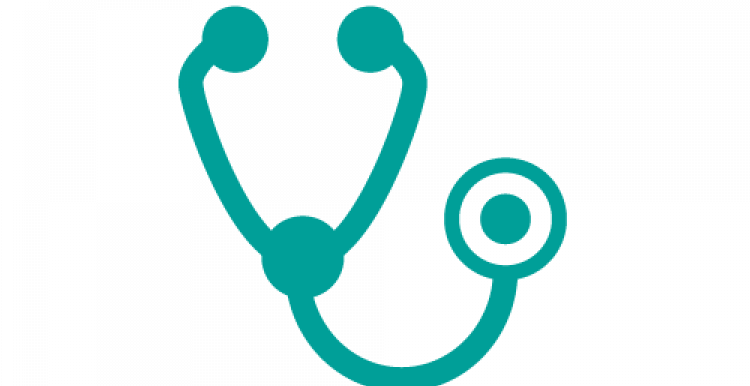 GP services during the coronavirus pandemic:  
Telephone and online triage 
If you need to access GP appointments during this time phone your practice or - where available - use their online consultation process found on the practice's website. Online consultations are now being introduced across all practices over the coming weeks. 
GP Practices are using a telephone, video or online triage system to reduce the risk of patients infected with coronavirus attending practices. If you need to be seen by a GP and your condition cannot be managed remotely you will be advised. 
Practices working together 
If you need a face-to-face appointment you may be required to travel to a different practice as some are working together to meet the needs of the local population. 
Services temporarily paused 
As the pandemic reaches its peak, some routine assessments and services normally provided through your GP may become unavailable.  
Referrals to hospital specialists for non-urgent conditions have been paused. You will receive advice about how to self-manage your condition in the meantime, but if their condition significantly worsens please contact your GP. 
Urgent referrals are still operating as usual. However, these referrals will be triaged before being accepted. This restriction does not impact cancer referrals or rapid access clinic referrals which are being processed as usual.