Want to know more about Healthwatch? Watch our video!
Do you have questions about what Healthwatch does? Want to know what we do with your feedback, or how you can help improve health and social care services? Scroll down to the bottom of the page and watch our video to find out!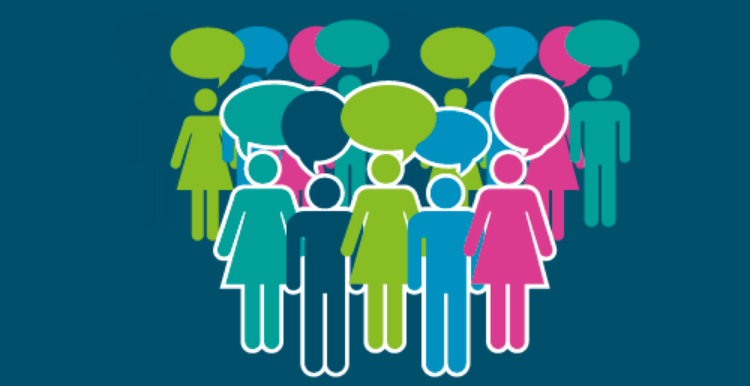 Healthwatch is a local, independent champion for people who use health and social care services.
Our role is to listen to your experiences of using services, including GPs, dentists, and hospitals, and speak out on your behalf. We collect and analyse people's views to ensure that those who run the services you use know what works and what doesn't. We can help with signposting and providing you with the information you need to access health and social care services in your local area.
This video demonstrates how we use your views, and how we work with providers to bring about the changes you want to see. Watch it below!