The public's feedback needed on radiography experiences
Help shape the future of the University of West England's radiography degree course by sharing your experience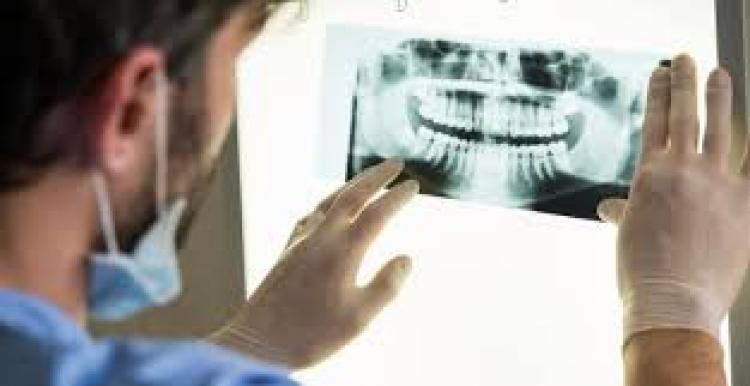 Have you, or a member of your family, ever had an x-ray or "health scan"? If so please help Bristol researchers by telling them your experiences.
Most scans or x-rays are undertaken by a diagnostic radiographer. The University of the West of England, has been training radiographers for over twenty years and is looking for people to share their views to help inform the future of diagnostic radiograph education.
To take part you will need to register with an online workshop. https//crowdcurriculum.clevertogether.co.uk 
This month's workshop session will open on the 7 October 2019 for two weeks. Again you can comment and/ or vote on ideas. You can do this at a time that suits you.
Depending on how much time you're able to commit, you can either get involved by voting online, or get more involved within different activities.
Share you views
You can share your thoughts and ideas online with the University of West England via their online conversations.