A healthy outlook - a glimpse of how we've helped patients in 2019
We're spreading some Christmas cheer with our round-up of how we've made a difference to health services from the information YOU provided.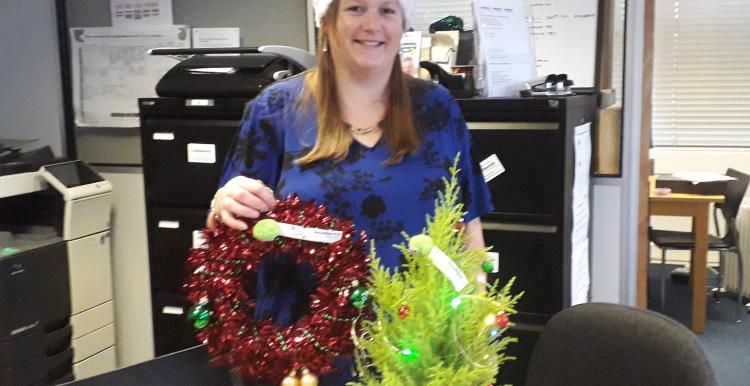 Our team has been active this year finding out what matters to you about health services. We have been involved in shaping new services as well as identifying gaps in support for people with learning difficulties, autism and cancer.
We carried out a survey of people's views on the NHS's long term plan with a particular focus on how autism, learning disability and cancer services were working for people in Bristol, North Somerset and South Glos. From these first-hand accounts we put together our report on where people thought funding would make a difference to their lives and to make it easier for them to access the right care as soon as possible.
Starting in March two of our volunteers have been using their skills and lived experience of mental health-related issues to assist with designing and co-producing a crisis service for people in Weston.  The contract for the new service known at the Crisis and Recovery Centre was awarded to Second Step in September and it is due to open next spring.
Through our engagement with the public our team also found that young people often face long waiting times to access mental health support. Young people in the local area often struggle to get early intervention support and the right care pathway in place which can cause distress and feelings of isolation. Read more in our round-up.