Are you a Volunteer or Key Worker?
Your response required by Thursday 26th March: COVID-19 Volunteer and Key Worker Register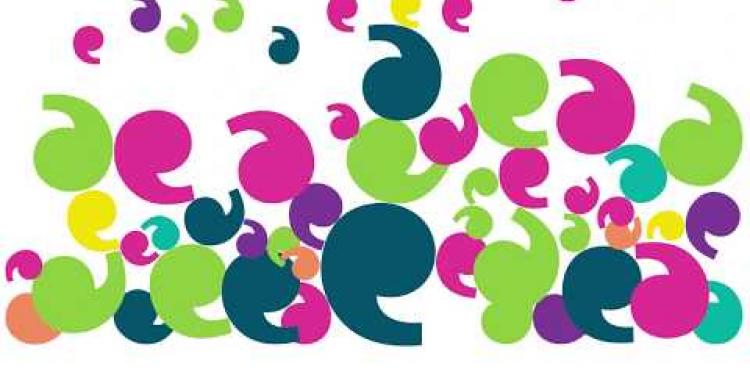 The UK Government has published a list of key workers and has asked that schools, and all childcare providers continue to provide care for a limited number of children; children who are vulnerable, and children whose parents are critical to the Covid-19 response and cannot be safely cared for at home.  The list covers several sectors and industries including; 
Health and social care 
This includes but is not limited to doctors, nurses, midwives, paramedics, social workers, care workers, and other frontline health and social care staff including volunteers; the support and specialist staff required to maintain the UK's health and social care sector; those working as part of the health and social care supply chain, including producers and distributors of medicines and medical and personal protective equipment. 
Food 
This includes those involved in food production, processing, distribution, sale and delivery, as well as those essential to the provision of other key goods (for example hygienic and veterinary medicines). 
Voscur is now working closely with Bristol City Council to assess the number of key (critical) volunteers/workers in VCSE organisations across the city who may need access to school or childcare services in order to continue carrying out essential activities within our communities.   
You'll have noticed that the Govt. list is large so the reality is that access to services will be driven by the capacity of our childcare and school/teaching workforce.  Before responding, we are asking organisations to first consider; 
whether the child of the key volunteer/worker has another parent who could provide care or  
where both parents are volunteering/working, could their shifts could be split in order to provide care  
if there are any safe, alternative arrangements (not school or childcare) that could be made.   
For the purposes of this register, a key volunteer/worker is defined as a person 'whose work is critical to the COVID-19 response'.   
If you have people in your organisation that meet the criteria above and no alternative arrangements can be made, please complete this form: https://www.voscur.org/content/volunteer-and-key-worker-register, remembering to tick the box to say you have permission to share the information on behalf of your volunteer/worker.  
The deadline for return is tight out of necessity.  Please complete your form by close of play Thurs 26th March 2020. 
Voscur will then collate this information and share with the Executive Director for People at Bristol Council who is working with the sector to support our community response to COVID19. 
Stay safe, keep well and thank you for all that you are doing.