Helping Bristol's homeless during lockdown
Are you are a hotelier, B&B or AirBnB owner? If so please consider offering a room so that a homeless person can self-isolate.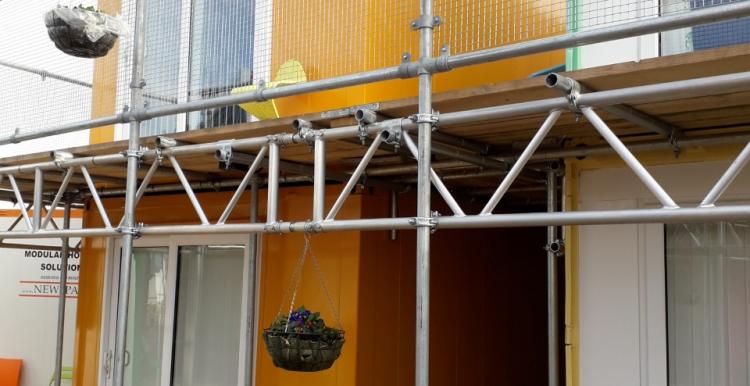 Last month we highlighted the marvellous work being achieved by Help Bristol's Homeless. With the current situation things are tough for those without shelter in the city and here at Healthwatch Bristol we are eager to help.
There have been great efforts to provide accommodation but more is desperately needed so if you are a hotelier, a B&B owner or a AirBnB or similar please consider offering a room. You can do this by:
The Help Bristol's Homeless project itself is offering safe shielding for its residents who are isolated due to their vulnerability and would be grateful for any donations of consumables such as tea, coffee, sugar, milk and bread.
To donate please contact the project directly: