Help restore treasured community playground hit by fire
A young teenager is leading a fundraising drive to help rebuild an adventure playground in St Paul's which has been devastated by fire. HW has seen the valuable work carried out by the APE Project first hand is supporting the fundraising drive.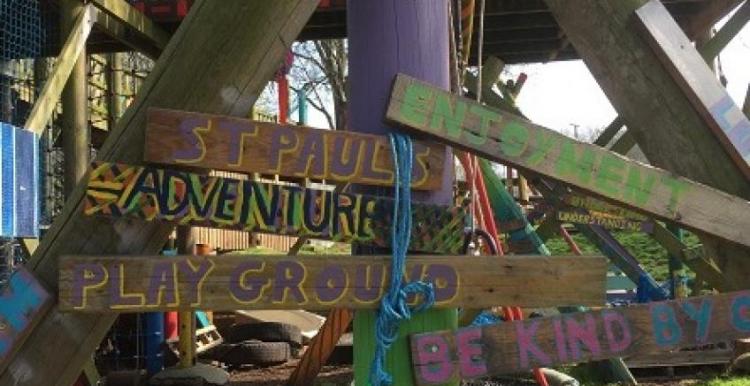 Many of the structures that the children play on at Paul's Adventure Playground have been ruined in the blaze which happened during Easter weekend. HW Bristol is now supporting APE Project to restore the play park at a difficult time - as funding has already been hit by the coronavirus pandemic.
The organisation will lose out on an estimated £46000 as schools have been closed and festivals have been cancelled meaning no income from the kids' workshops they run. Stan Jones, a young volunteer from the playground has now created a crowdfunding page.
He said: "Please give whatever you can to help rebuild the structures that have been burned down as it will not be able to be rebuilt without help from the good people of Bristol. This has been home to many of the less fortunate children and losing it will be an incredibly hard prospect for them. The playground is vital for their physical, emotional and psychological wellbeing."
Our area lead Julie who has visited the project to hear about the valuable work to support parents in the area said: "It is tragic news about the fire and anything we can do to help publicise the campaign is important. Our thoughts are with them." Click here to help https://www.crowdfunder.co.uk/help-rebuild-st-pauls-adventure-playground