May Tanner - Bristol's first black nurse
For Black History Month 2020, Healthwatch Bristol is celebrating pioneering black Bristol resident May Tanner, believed to be Bristol Royal Infirmary's first black ward sister.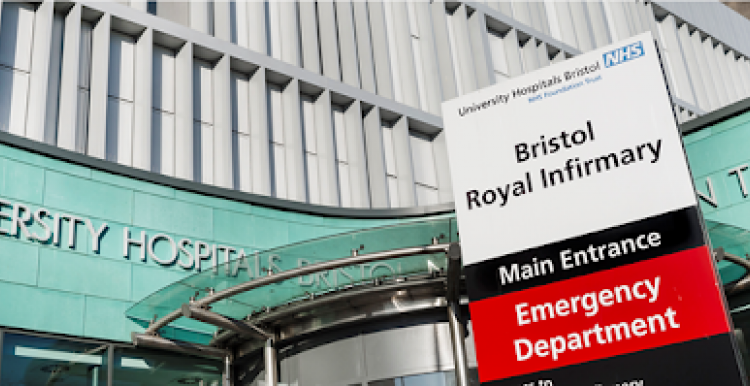 After the NHS was set up in 1948, it became clear that there were not enough healthcare professionals to meet the demands placed on the service. May answered the call and moved to the UK from Barbados, to work alongside many other workers from former British colonies as part of the 'Windrush Generation'. She qualified as a registered mental health nurse then began working at the Bristol Royal Infirmary in 1965. A year later she became a ward sister, but faced discrimination because of the colour of her skin. Nevertheless, she continued to work there, right up until she retired.
In 2020, there were 72,312 black workers in the NHS. Yet more than 60 years on from when May qualified as a nurse, the NHS accepts it still has work to do when it comes to workforce race inequality.
In a 2019 report, Prerana Issar, Chief People Officer, said: 'BAME staff constitute almost a fifth of the total NHS workforce, yet the experiences they often face do not correspond with the values upon which the NHS proudly stands. It cannot be right that some of our hardworking staff are still more likely than their colleagues to face unfair treatment and discrimination in the workplace.'
Vicky Marriott, Bristol Healthwatch, says:
"This focus on the issues that Black. Asian and Minority Ethnic workers still face is well overdue. We stand in solidarity with you across Bristol, South Glos and North Somerset and against racism in all its forms."