Covid cases down but we must stick to household mixing rules says Bristol's public health director
Bristol's Covid cases are below the England average but we are at a "delicate point" in coming out of lockdown and it is important to follow guidelines and take regular rapid tests to ensure numbers stay down.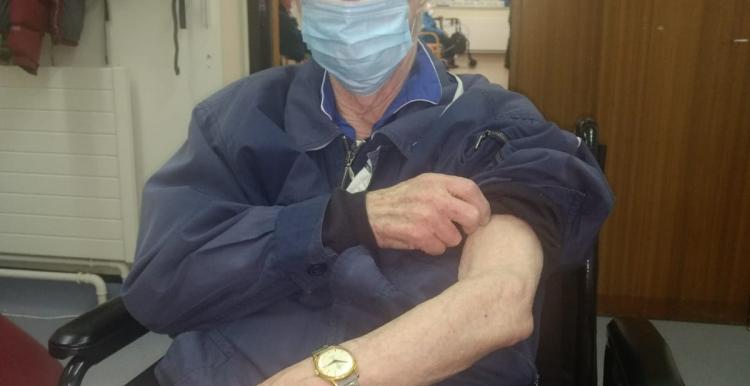 Rapid testing is now available to everyone and the government is encouraging everyone to do a rapid test twice a week. You can access tests by various means and all the details are here Bristol City Council guide to rapid testing webpage.
The virus hasn't gone away and so we must continue to follow the government guidance and remember: hands, face, space and fresh air says Bristol's Director of Communities and Public Health, Christina Gray.
She added|: "We remain at a delicate point in unlocking and it's really important that we continue to stick to the rules. In particular, please do not mix indoors with anyone who is not in your household or support bubble.
"Transmission risk is highest indoors or in a closed space such as a car. If there is no alternative way of travelling, the advice is to keep the car windows open, wear a face covering, touch as few surfaces as possible and use hand sanitiser."
Our current case rate in Bristol is 23 cases per 100,000. This is slightly lower than the England average which is 28 per 100,000 and lower than the previous week (27 per 100,000). Current there are 31 people in our local hospitals who are unwell with COVID-19. To date, just under 200,000 people in Bristol have received 1 or 2 doses of the vaccine. The rate of infection in the over 60 population has decreased considerably which is extremely positive news.