Support for black and ethnic pregnant women after research finds they often receive lower quality of care
A new team has been set up in Bristol to ensure pregnant women understand the latest information and guidance and it is made available in languages spoken by the women served by local maternity units.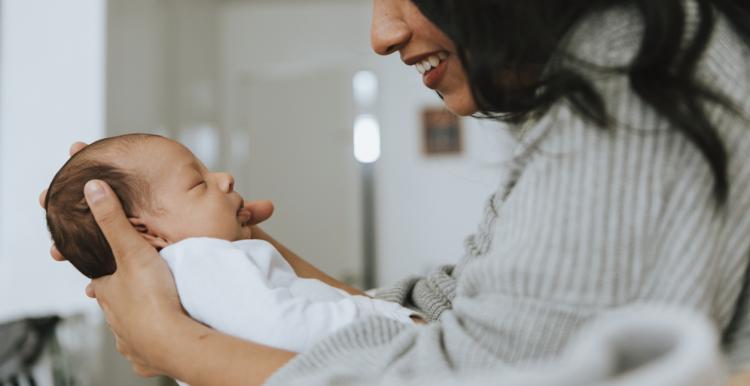 Any language barrier should be noted before the first booking appointment and interpreters found for families where English is not their first language.
These women should also be given face-to-face appointments according to a five-step plan being adopted by University Hospitals Bristol NHS Foundation Trust and North Bristol Trust.
Healthwatch is supporting this action to help mark Maternity Mental Health Awareness Week and to help ensure everyone has equal access to the care and support they need.
Recent Public Health England reports suggest that mortality and the risk of developing severe complications from Covid disproportionately affects people from black and ethnic group backgrounds. Women from black and ethnic groups are also four times times more likely to die as a result of pregnancy and birth complications than white women according to MBRRACE UK, 2020 report (a report that looks into maternal deaths).
New guidelines Perinatal support for Black, Asian and Minority Ethnic Women during Covid  suggests the following actions:-
Listen;- Midwives taking time to hear every woman's concerns and anxieties
Remove barriers to communication;- Using translation services to ensure all women understand what is happening
Check clear information is being provided;- Recap details to ensure pregnant women understand the information given
Provide access to detailed documents;- Recording information, action or treatment given and making sure women can read further support and guidance at their own convenience
Be a champion;- Midwives and health professionals support research and innovation to help improve maternity care and prevent complications that could lead to poor outcomes for mother and baby.