Our advisory group decided that we should run a survey to determine the level of awareness that the general public has of the changes that are happening within GP services.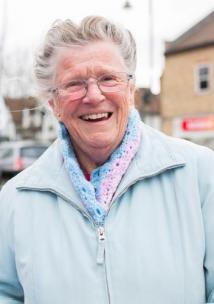 Key Points
1. In response to the question  - Are you aware of any changes to the GP services you use? - 56% of the respondents said yes, and 44% said no.
2. Waiting times for appointments have increased or remained lengthy. Healthwatch received some reports of people waiting up to four weeks for an appointment to see a named GP.
3. There were concerns that the telephone triage systems in place require patients to speak to a receptionist about their health concerns, while patients may prefer to only speak to a doctor.
WHAT NEXT?
Healthwatch Bristol has shared the report with Bristol, North Somerset and South Gloucestershire Clinical Commissioning Group, who commission local GP services so they can use the information gathered to influence the development of primary care networks.