Here is the Healthwatch Bristol Privacy Policy which explains our procedure in handling data when you fill in our feedback forms or visit our website.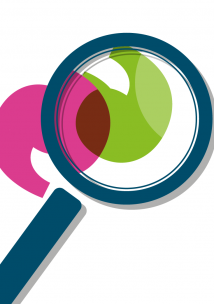 We will always make sure that your personal data is protected and treated securely. Any information that you give will be held in accordance with the General Data Protection Regulation (GDPR) and the Data Protection Act 2018.
This Privacy Statement sets out the data processing practices carried out by Healthwatch Bristol.
We retain and use personal data (information that relates to and identifies living people) to help us carry out our role as the independent champion for people who use health and social care services in Bristol.