Covid 19 - information and support
Healthwatch is working with Bristol City Council, NHS Volunteer Responders, volunteer groups and health and social care organisations to make sure you can get the information and support you need.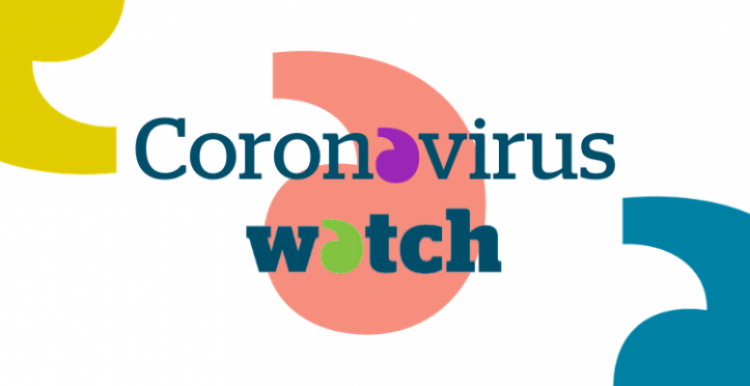 Local Covid19 support
Bristol City Council's free coronovirus support phone number: 0800 694 0184 (8.30am-5pm, Monday to Friday)
ACORN https://acorntheunion.org.uk/about/ or telephone: 07432473293 (for help with shopping, collecting medicine or other needs)
Local Mutual Aid support groups (check the map to find one in your area):  Covid-19 Mutual Aid Group map or telephone 0794 223 5750
How the Covid19 voluntary aid system works
Call Acorn or Mutual Aid
An Acorn member of staff or Mutual Aid volunteer will ask for your name and phone number, what neighbourhood you live in, and a postcode.
You will be asked what kind of support is needed (food/supplies delivery etc.) and how to pay if payment is necessary (bank transfer, cash, can't currently afford etc.)
This information ou''ve given will then be passed on to a volunteer who will contact you by phone to double check what you need and to deliver support. 
The only information on the internet (most use Facebook) will be asking for a volunteer willing to help, the postcode and a descprition of what you need is. No personal information will be on public view. 
No face-to-face contact is involved. Anything that needs delivering will be left on the doorstep (or somewhere else) for them to collect.
Volunteers have safeguarding guidance provided but no DBS (criminal record check)More.
Support and information for specific situations
Now more than ever we're encouraging you to call or email us for any help you need - finding the right support, information or telling us about your care. Healthwatch can lend an ear or point you in the right direction.