How to help someone get the most out of their learning disability Annual Health Check
People with a learning disability may find it hard to know when they are unwell, or to tell someone about it. We've put together a checklist to help people with a learning disability and their carers make the most of their annual health check.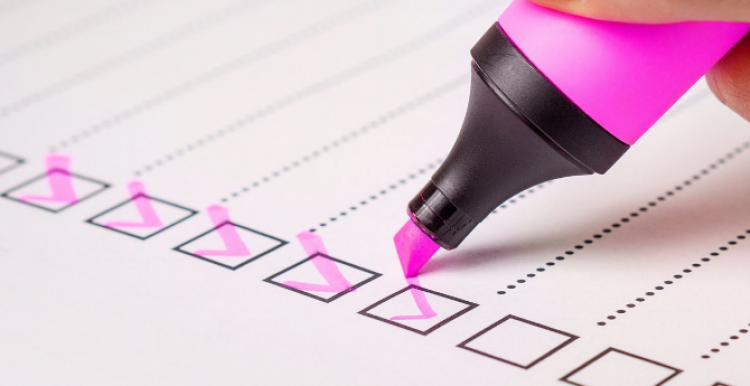 An annual health check is a free check carried out by a person's doctor. It's available for most people with a learning disability aged 14 and older. Most doctors offer annual health checks to people with a learning disability.
Our checklist is for patients and their carers or supporters to fill in before they attend a learning disability annual health check. It's been designed to support people with a learning disability to stay well and get the right help. 
Annual health checks are important because they help a doctor or nurse spot any health problems early and treat them. It's also a good time to discuss any health worries a person with a learning disability or their carers may have.
The checklist will also be used to encourage people to go to their annual health checks, raise awareness of their importance, and contribute towards improving the health outcomes for people with learning disabilities. Health checks can highlight issues that are sometimes missed, such as constipation, raise awareness of health action plans, and explain the importance of going to health screenings (such as for breast and testicular cancer). You can download a copy of the checklist below.