Mental health service 'gaps' - tell us your views
The health pandemic has resulted in many mental health support services either being suspended or becoming 'self-service' over the internet due to social distancing.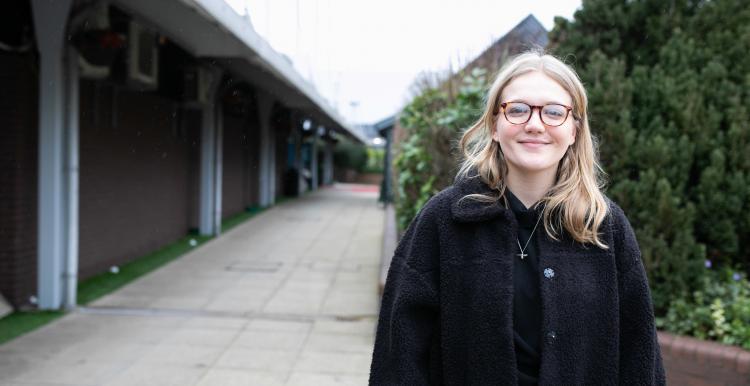 MENTAL HEALTH SUPPORT DURING LOCKDOWN
Healthwatch is concerned that many people who are suffering from depression, anxiety or  stress-related conditions such as PTSD might not be able to access support.
Fears are also being raised that already-stretched mental health services could have to deal with the added pressure of even more people needing support due to Covid-19.
Our team is keen to hear about people's experiences who might be seeking psychological therapies such as cognitive behaviour therapy. 
Share your mental health experience with our team by calling 07944369180 or 07857055804 (9am-5pm Mon to Fri) or use the Share Your Views section of this website.
Avon and Wiltshire Mental Health Partnership have set up an 24/7 mental health response telephone helpline if you are worried about your own or someone else's mental health you can speak to their staff by calling: 0300 303 1320.
Our Frontline is a new service formed by Samaritans, Mind, Shout and Hospice UK, supported by The Royal Foundation, providing round the clock support to all of those going to work as part of the national response to the Coronavirus. See more Ourfrontline
VitaMinds which offer mental health services in the BNSSG region is offering people the chance to sign up to the self help mental health platform SilverCloud.
There is also a list of other organisations offering support on the VitaHealth website: VitaMinds
The Independent Mental Health network has also put together a guide: IMHN guide
For more information about local mental health services during Covid19 see our Coronavirus and mental health services page.