NHS sets out plan for improving patient access to GPs
More GP appointments, additional funding for NHS 111, and improved telephone systems will all make it easier for people to get the care they need. Measures to support GPs include the launch of a zero-tolerance campaign towards abuse of NHS staff.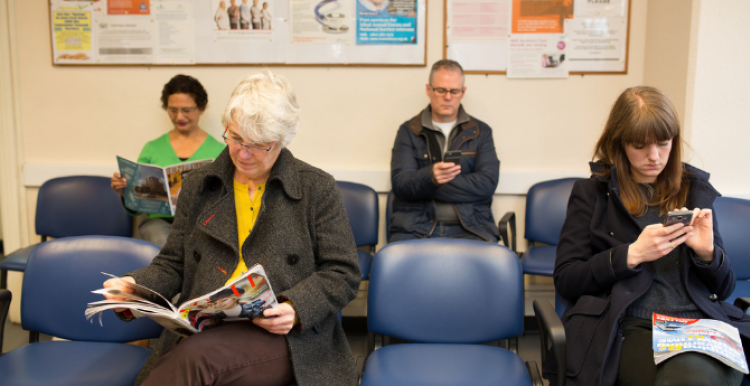 Both Healthwatch England and local Healthwatch branches have recorded a rising number of concerns and complaints from people regarding access to GPs during the COVID-19 pandemic.
These concerns are typically around the availability of appointments, long waiting times to get through to a surgery, and the ability to see a GP face to face.
The NHS, working closely with the Department for Health and Social Care, has published a blueprint, outlining how access can be improved while also supporting GPs and their teams.
The measures include:
a £250m winter access fund from NHS England, which will help patients with urgent needs get seen more easily (for instance, by allowing GPs to use the money to fund more sessions with existing or locum staff)
£75m allocated to NHS 111 services
upgrading to cloud-based telephone systems (where organisations can use their internet connection for calls) in GP surgeries, which provide more phone lines for inbound and outbound calls
making use of the Community Pharmacist Consultation Service, so that patients with minor illnesses can be seen on the same day at a community pharmacy
reducing administrative burdens on GPs by reforming who can provide medical evidence and certificates such as fit notes
The plan also sets out measures to support GPs themselves, who have been under increased pressure since the beginning of the pandemic. NHS England has pledged to work with organisations such as the British Medical Association and Healthwatch, to help people understand where they can access the care they need. Together with the government, the NHS will also develop a zero-tolerance campaign on the abuse of all NHS staff.
Share your feedback on GP services in your local area by clicking the pink 'Talk to us' button below.