South West to receive almost £5 million to provide additional dental appointments
£50 million will be made available to the NHS in England to allow people suffering from oral pain, disease, and infection to get the care they need. £4,726,000 has been allocated to the South West.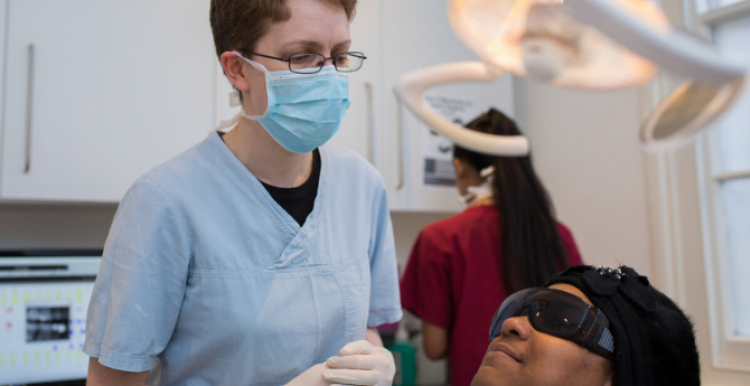 The NHS has said that this funding will secure up to 350,000 additional dental appointments nationally, with children, people with learning disabilities, autism, or severe mental health problems to be prioritised.
Almost 100 people in the Bristol area contacted us to share their experiences of dentistry in 2020/2021. Issues included broken teeth, abscesses, and severe pain. 
Maria Caulfield, Minister for Primary Care, said: "Access to NHS dentistry has been given a much needed boost with an extra £50 million announced for NHS dental care services which will urgently give more people access to vital dental care when they need it."
Dentists offering additional appointments under the scheme will be paid more than a third on top of their normal sessional fee for delivering this care outside of core hours, such as early morning and weekend work.
However, the British Dental Association has warned that many dental practices do not have the staff or the capacity to make full use of the newly available money.
Healthwatch England, supported by feedback from local Healthwatch branches such as ourselves, have been calling on the Government and NHS England to tackle access to dentistry and affordability. You can read about their work and research on the Healthwatch England website.
Share your feedback on accessing NHS dentistry with us by clicking the pink 'Talk to us' button below.